Our highly qualified surveyors provide speedy comprehensive survey reports, condition and evaluation audits on every type of vessel, located anywhere in the world.
Pre-purchase inspections (and class history if required)
Bank asset pre-finance surveys and follow up monitoring
Owner fleet audits and ISM audits
Pre-charter and on/off hire condition and consumables
Sale handover supervision
Reports incorporate vessel condition appraisal, detailed statistics, technical data and photographs delivered through our own secure Vessel Vault. Reports identify potential problems, failure analysis and more, enabling clients to be fully appraised.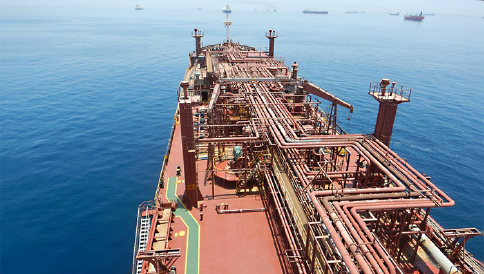 Potential problems are identified above, below and on main decks
Lenders can monitor the value of their asset.
We recognise that our clients are dealing with a major investment.
We view every survey we undertake from that perspective and endeavour to be as helpful as possible, keeping clients informed of progress.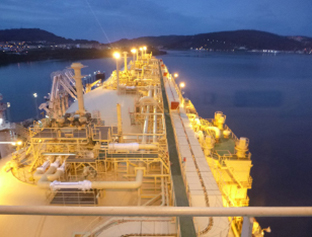 Gas carrier
Bulk carrier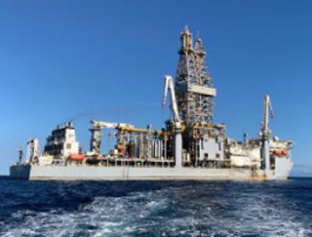 Drillship