We take our role in the maintenance and improvement of ship standards very seriously; an in depth approach to fact finding and information gathering which can be trusted.
For Aalmar, it is absolutely NOT about ticking boxes.
Working extensively with IG & fixed premium P&I Clubs, we carry out comprehensive surveys which provide a factual picture of a vessel's condition at the time of attendance. This, together with data on the manning, management, navigation, pollution, cargo worthiness, safety and pollution prevention help underpin assessments when insuring a vessel against particular risks.
Our surveyors are certified operators for hatch cover ultrasonic tightness testing using class-approved, specialist equipment.
When the unexpected happens and a maritime casualty occurs, whether hull and machinery or cargo-related, we move swiftly. Working closely with insurers on resulting claims surveys, owners can continue their operations with minimum disruption. Our surveys afford thorough 'after the fact' investigations and analysis to identify probable cause, nature and extent of damage to a vessel or cargo.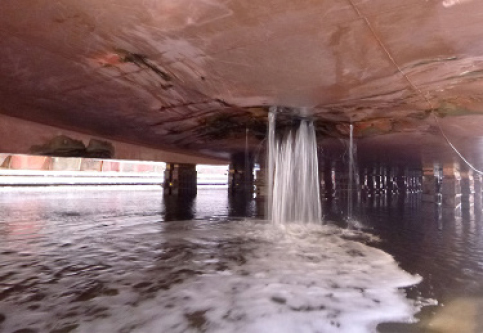 Hull damage
Services offered globally:
P&I / H&M entry and periodic surveys
P&I vessel casualty claims
P&I cargo claims
H&M damage claims
H&M / Technical surveys
Damage cost assessment advice
Damage repair supervision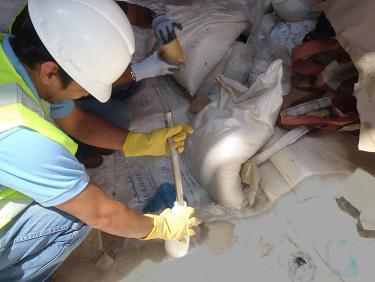 Cargo damage and sampling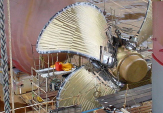 Propellor damage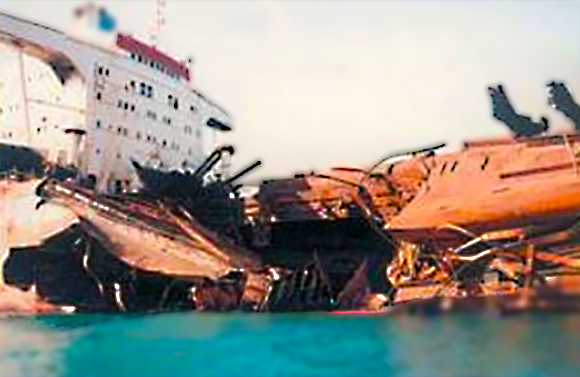 Collision damage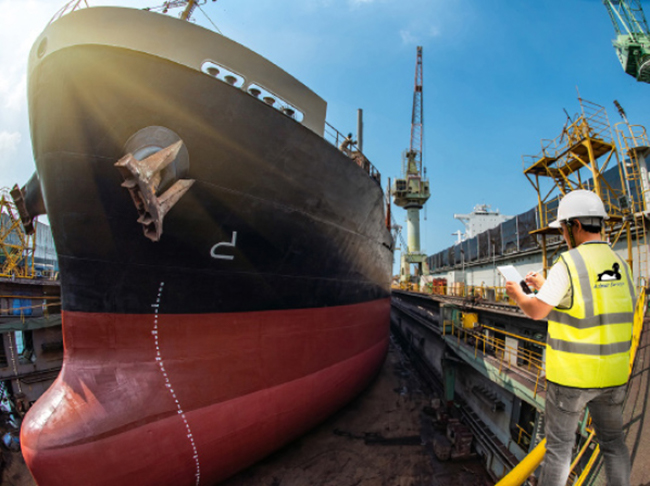 Times Marine surveyors are active worldwide, 24 hours a day, seven days a week