Practical experience, an innovative approach and best commercial practice ensure we add value by providing solutions to challenges faced on a day to day basis.
Whether assistance is needed in controlling operating budgets, managing maintenance, implementation of onboard safety management systems, preparing for and overseeing your next project/major maintenance period, our team is ready to help.
Charterers and ship owners can benefit from our assessment of a vessel's operational load and discharge equipment, safety and charter party obligations.
We also have the expertise to perform in depth, due diligence evaluations and surveys, inclusive of location capabilities and HSE audits (for example AMSA for PSC in Australian ports) in addition to review of demurrage claims for owners or charterers.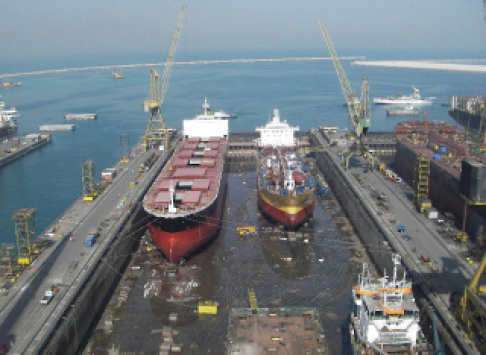 Superintendency in dry dock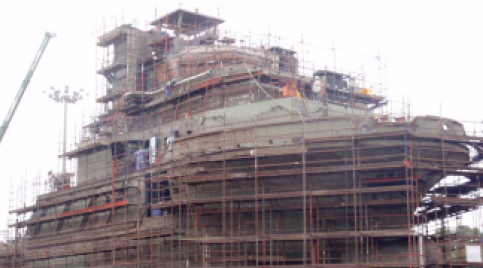 New build and conversion superindendency at the shipyard
Complementary Solutions
We offer a full range of complementary solutions including:
Marine design and naval architecture
Strength, speed, stability and power calculations
Safety and firefighting plans
Tender specifications and technical manuals
Vessel certification – liaison with flag state and class
Inspection and performance monitoring
Dry dock planning and supervision
Crew management – selection and engagement / welfare training